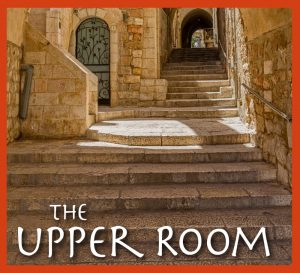 When: Friday, September 17, at 3 pm EDT
Where: via Zoom
To register: Click here to register. Registration is free but required to attend.
---
Join Landings International for a virtual conversation about life and faith during uncertain times.
Our special online event, The Upper Room: Coming and Going, will be an uplifting conversation in which two former Landings returnees, Mary Ellen Gilroy and author Melanie Rigney, share their experiences and reflections on faith, family and community as they adapted to the new realities we all share since the arrival of COVID-19.
The speakers will address the impact of the pandemic on faith and living a "desert experience," as well as the meaning of the Eucharist in a time when one may not be physically able to receive Holy Communion.
They will also focus on the impact of the pandemic on relationships, the experience of isolation, and our use of technology as an adaptive tool.  Finally, they will look at changes in our engagement with parish life and the importance of living in the present while looking toward the future with hope.
---
---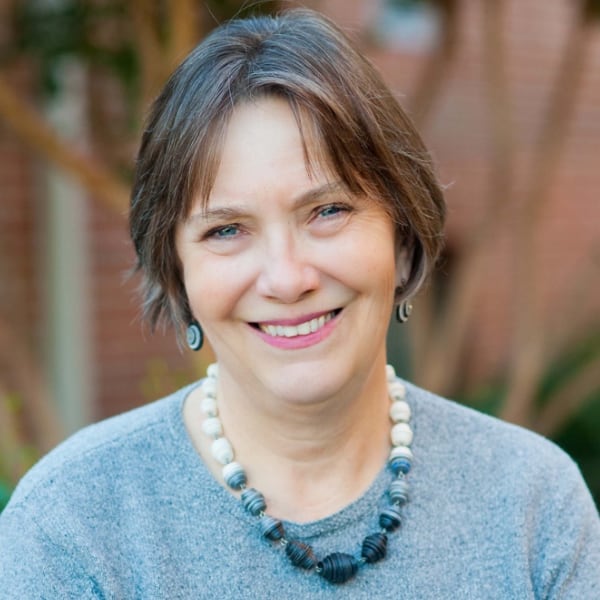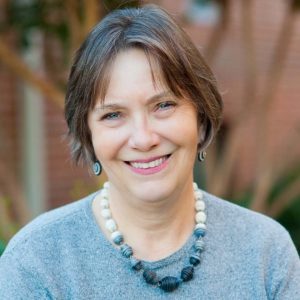 Melanie Rigney is author of books including her most recent, Menopause Moments: A Journal for Nourishing Your Mind, Body and Spirit in Midlife. She's also written a number of books about saints, including Radical Saints: 21 Women for the 21st Century and Sisterhood of Saints: Daily Guidance and Inspiration. She is a regular contributor to Living Faith, CatholicMom, and Women in the New Evangelization (WINE), and lives in Arlington, Virginia. She returned to the Church on Christmas Day 2005 after 33 years away. She is a Landings "graduate," and has facilitated several Landings sessions.
---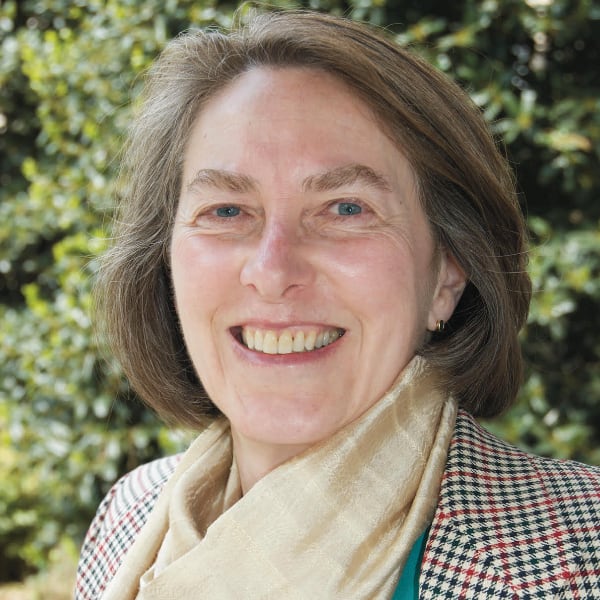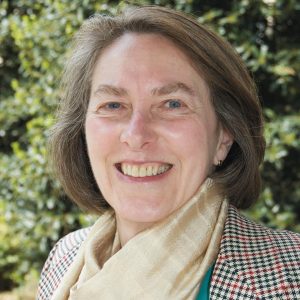 Mary Ellen T. Gilroy (M.E.G.) is a retired Foreign Service Officer.  Born and raised in New York City, she now lives in Arlington, Virginia, where she is an active member of St. Charles Borromeo Catholic Church. She is a Landings alumna, having returned to the Church on Palm Sunday 2009. She is a former Landings Team member and of the Landings International Advisory Committee.