Living in the Spirit (Landings2)
Living in the Spirit is a new program for people who have made a commitment to return to the Catholic faith and who desire more of the learning, prayer, and community that drew them back to the Church in the first place.
Living in the Spirit is designed to sustain those who are ready to make the transition from initiation to mature discipleship. This new stage will assist in deepening your spiritual commitment as you journey and learn what true discipleship means.
Living in the Spirit promotes growth in spiritual wisdom. When it comes to the mystery of God, there is always more room to explore and grow in divine love. After all, being a disciple of Christ is not simply a matter of registering in a parish, but walking with him through the whole of life's journey.
Learn more, download sample materials and purchase the program at landings2.org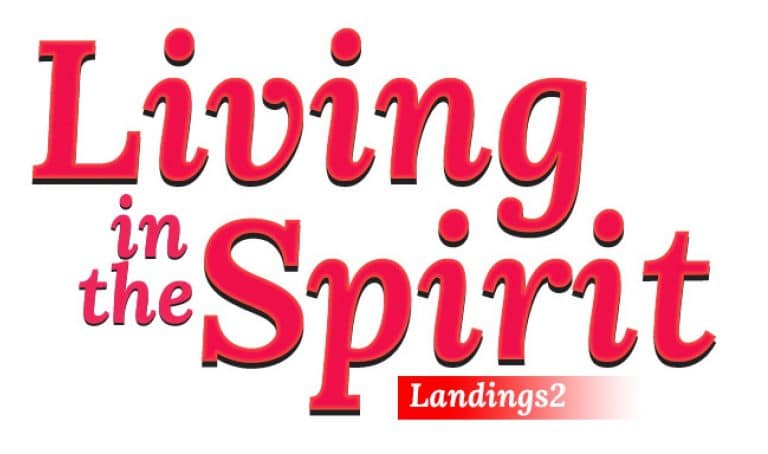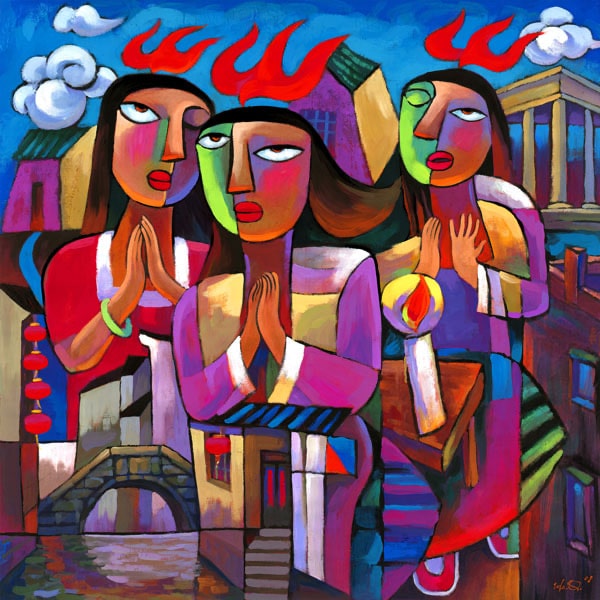 Before you purchase the program, you may want to see a sample of our new program. You can now download excerpted materials from the first week of the six-session program completely free of charge.
The preview pack includes a Meeting Guide, Sessions Schedule with flowchart and an informational brochure.
When you purchase this program, you're not just buying materials, but you're tapping the expertise and assistance of the Living in the Spirit staff.
We'll be with you to help your parish lead returned Catholics and those seeking to enrich their spiritual life to experience ways to deepen their discipleship.
"Living in the Spirit is excellent: It gently draws the returning Catholic into another phase of the returning process. It takes us spiritually beyond the pews to hear God calling us very personally to journey on towards discipleship. Many will discover a deeper sense of purpose and experience a more gratifying fulfillment for our return to our Church."
"Living in the Spirit is effective in that returnees completing Landings1 or RCIA get to explore their gifts from the Holy Spirit and discover how to use them in their personal life and in their Parish Ministries. We explain every step in their stage to mature discipleship. Because each session has only 3-5 participants, they get to ask more questions and have their concerns addressed. After completing Living in the Spirit, our participants join other Ministries."
"What a wonderful way to share the joy of the Gospel! Living in the Spirit is a great source for sharing our faith and helping our brothers and sisters further our relationship with God as disciples and discover and develop our gifts."
"This is the 'go-to' program for anyone, especially returnees, to build and refine one's life within the Faith community."