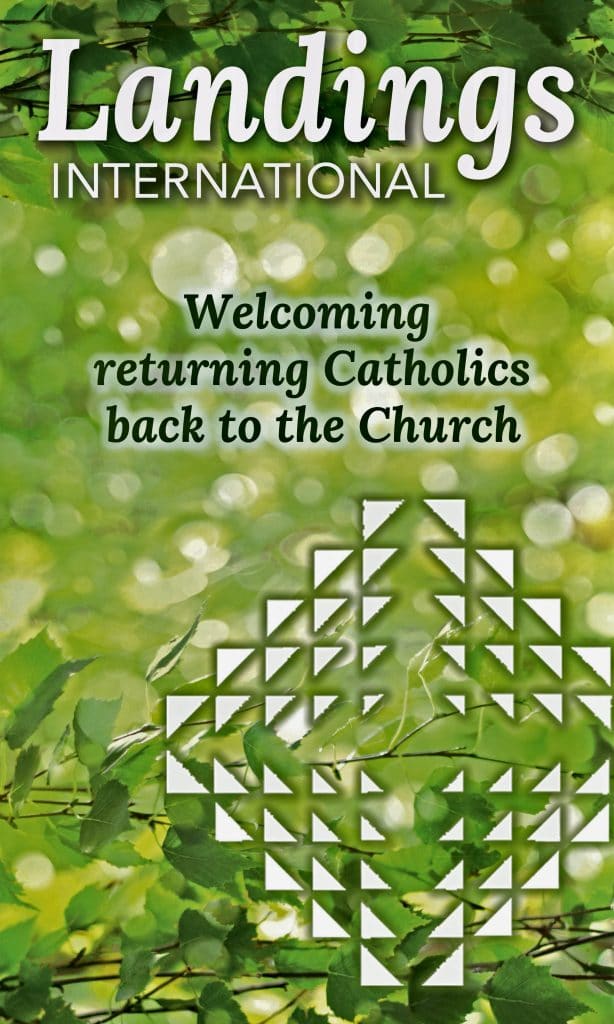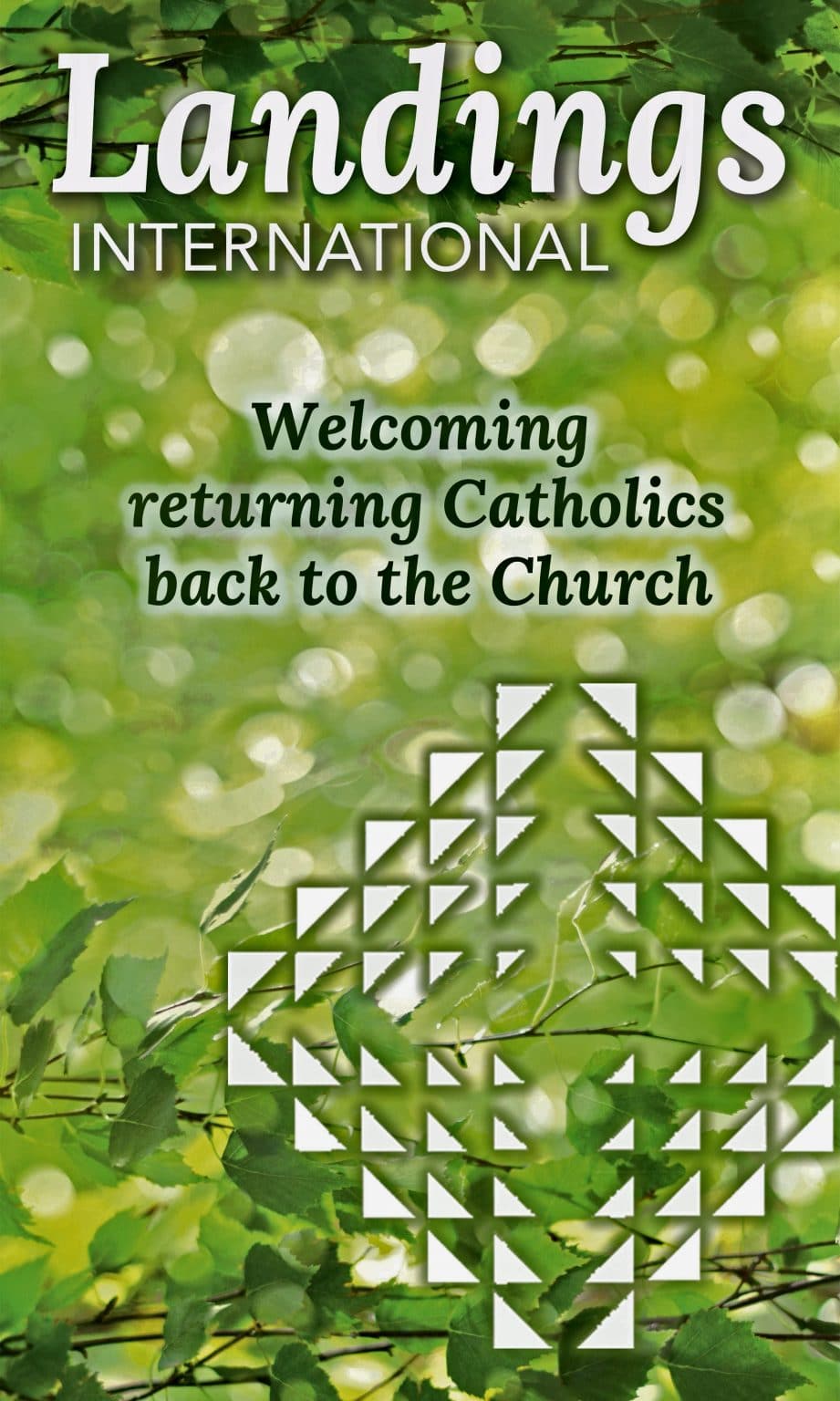 Faith Sharing
A Paulist reconciliation process that will help you and your faith community to welcome inactive Catholics who wish to take another look at the Church by giving them "a safe place to land."
Lay Ministry
An open, non-judgmental place for a small group of lay Catholics and returnees to share their understandings of the Catholic faith. Guided by the Holy Spirit, the process requires confidentiality and encourages mutual respect.
Compassionate Listening
Welcoming the returning Catholic is a special and sacred ministry. Landings is about listening with one's heart, sharing stories of one's faith journey and warmly inviting returnees home to Christ and the Church.  
Sharing
Many returnees feel a real need for support and friendship within a small, friendly group before venturing into the wider parish community. Landings provides a simple way for returning Catholics to be supported in an environment that fosters adult conversation and community. Landings does not compete with existing evangelization programs for those who wish to deepen their faith.
Storytelling
Through its format of storytelling and dialogue, Landings seeks to engage this sacred moment of re-entry to foster a true re-conversion to Christ. In a welcoming and non-judgmental way, small groups of active lay Catholics join with returning or inactive Catholics to share their spiritual journeys and explore their Catholic faith.
Witnessing
Landings encourages Catholics to give witness to the evangelization mission of Christ. By opening their hearts, returnees can share their journey of returning home. Landings can provide a safe harbor or a "landing" place to share the Faith and explore a future with the Church through compassionate listening.
"The term New Evangelization speaks for the need for a renewed method of proclamation especially for those who live in a context, such as the present one, in which developments of secularization have left heavy traces in countries with a Christian tradition.…The New Evangelization primarily addresses those who have drifted from the Church."

Landings, a Paulist program for welcoming returning Catholics, is a reconciliation process that helps faith communities welcome inactive Catholics who want to take another look at the Church.