Landings designed and created a guide for Landings coordinators, program facilitators, welcome team members and participants through the process of transitioning to distance meeting through Zoom during the current pandemic event.
The guide is free of charge for all parishes and organizations currently using the Landings program.
It includes guidance in preparation and startup, adjustment and changes in the program itself, follow-up directions, and a thorough step-by-step guide to using Zoom, with special attention to privacy, security and confidentiality.
Submit your request using the form below and our team will reply with a link to download the Virtual Landings Program Guide.
The Landings Team has put this together as rapidly as possible to avoid lapses in the beginning of Zoom meetings worldwide. Please contact us with any questions about the process at landingsdc@gmail.com.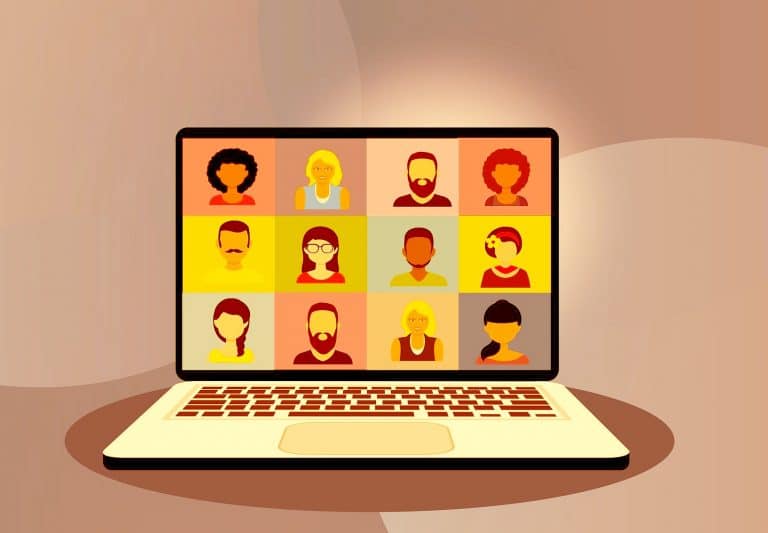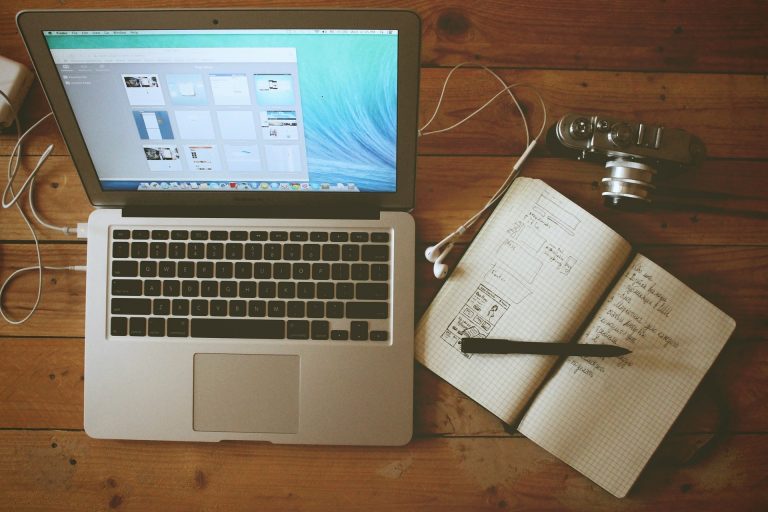 Request a copy of the Virtual Landings Guide
Use this form to request a copy of the Virtual Landings guide. Once we confirm that your parish or organization is using the Landings program, we will e-mail you instructions to download the guide.