In 2020, Landings launched its first online program that provides a transition back to church life. Landings, a reconciliation ministry of the Paulist Fathers, assists Catholics who are struggling with issues that led them away, but are now considering a return to the practice of their faith.
Launched in response to Covid-19, Virtual Landings allows participants to join a group no matter where they live.
Landings teams welcome returning Catholics and provide support and catechesis to individuals as they consider a return to the Church. Throughout the process, people can confidentially share their stories and deepen their relationship with Christ.
Participants attend six virtual ZOOM meetings, led by trained, compassionate lay leaders. The program is free of charge to participants, however registration is required.
After completion of the program, our staff is available to help connect you with your local parish.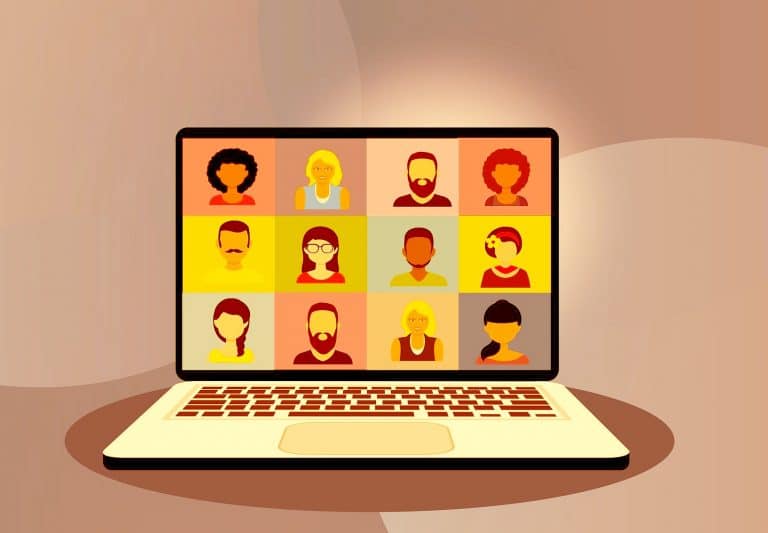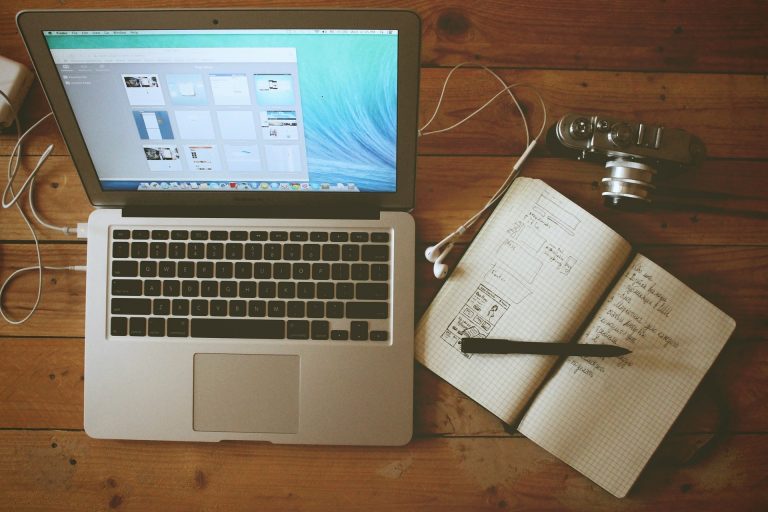 Want to Run Your Own Sessions via Zoom?
Landings designed and created a guide for Landings coordinators, program facilitators, welcome team members and participants through the process of transitioning to distance meeting through Zoom during the current pandemic event.
The guide is free of charge for all parishes and organizations currently using the Landings program.
It includes guidance in preparation and startup, adjustment and changes in the program itself, follow-up directions, and a thorough step-by-step guide to using Zoom, with special attention to privacy, security and confidentiality.
Submit your request using the form below and our team will reply with a link to download the Virtual Landings Program Guide.
The Landings Team has put this together as rapidly as possible to avoid lapses in the beginning of Zoom meetings worldwide. Please contact us with any questions about the process at [email protected].
Request a copy of the Virtual Landings Guide
Use this form to request a copy of the Virtual Landings guide. Once we confirm that your parish or organization is using the Landings program, we will e-mail you instructions to download the guide.