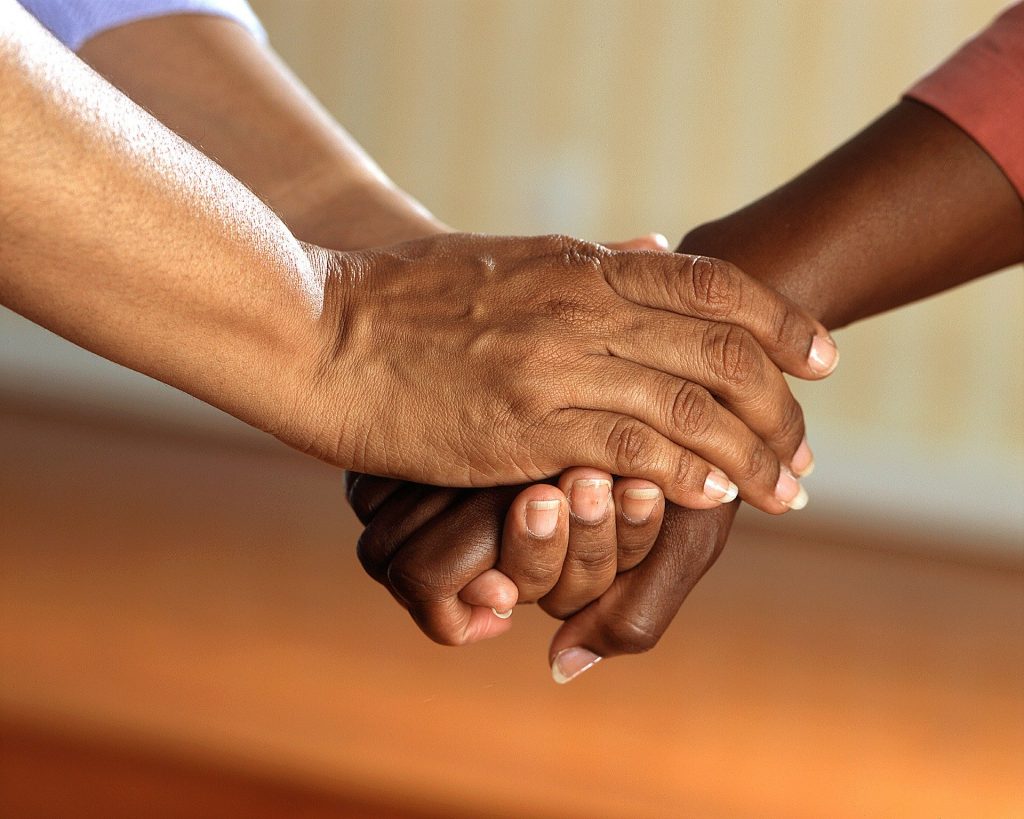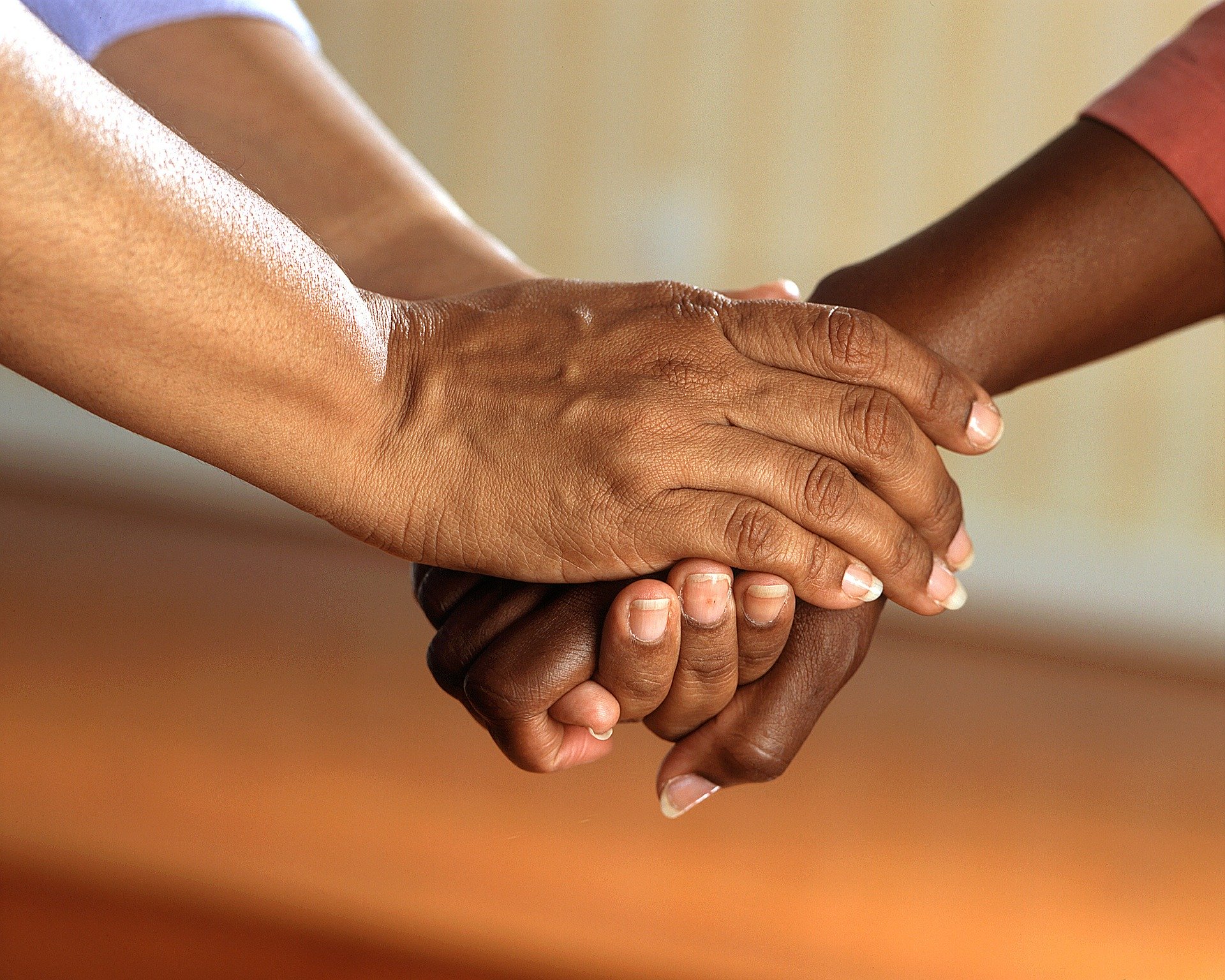 You can expect a safe harbor to explore your faith and your future within the Church.
You can ask questions, discuss issues and share doubts and difficulties.
You can expect an opportunity to be reintroduced to the love of Christ in a no-pressure, open and non-judgmental environment.
What can I expect as a returning Catholic?
First, we welcome you. We recognize you are considering a significant step on your spiritual journey. Some see this as a journey back to their spiritual home; others are looking for reconciliation with God and the Church. Whatever your reason for being away, we have missed you and celebrate your desire to take another look.
What can I expect from Landings?
You can expect a safe harbor to explore your faith and your future within the Church. In a supportive and confidential setting, you can ask questions, discuss issues and share past and present doubts and difficulties. You can expect an opportunity to be reintroduced to the love of Christ in a no-pressure, open and non-judgmental environment.
To find a Landings ministry near you click here.
What if there is no Landings program near me?
Landings is not the only way to come back to the Church. When you feel the tug of the Holy Spirit, you should respond.  You may try going back to Mass or just sit in an empty Church during the day, and pray to feel the presence of God.
You can begin at the parish office, by making an appointment with a member of the pastoral staff. Most church professionals are pleased to talk with you and help you on your journey.  Tell them your story and see how they can help you.
Do I have to go back to confession first, before I go back to Mass?
No, you don't have to go to Reconciliation first to attend Mass.  This can be a very difficult step for the returning Catholic, so you may want to consider an appointment with the priest first. He can direct you through the steps.  Also, you may want to attend Landings, since a discussion of Reconciliation is included in the program.
If you have been away from the Church for a very long time and have any serious sins blocking your relationship with God, you should consider the Sacrament of Reconciliation as an initial step.
I am divorced. Am I allowed to return to the Church?
We have people come to Landings who are in need of healing from a divorce. Often the Catholic teaching concerning divorce is misunderstood. Divorce does not remove one from the Church. The Church understands that persons who have gone through divorce have lived through very difficult times in their lives, and there is a need for healing and closure. The pastoral staff is available to assist you in a variety of ways.
I was baptized but missed my First Communion. What do I need to do?
People come back with all kinds of needs. The Church's job is to listen and find the best way to serve the people. For some, it is Landings; for others, it might be the Rite of Christian Initiation for Adults. Contact your local parish to determine your next step.
I was raised Catholic, but never confirmed. What do I need to do?
Many parishes have an Adult Confirmation program; participants find it highly engaging and rewarding. Others may see Landings as a good place to learn more about the Church.  If you contact your local parish, the staff can help you decide the right program for you.
How can I learn more about the Catholic faith?
Check out the bulletin of your local parish or diocesan newspaper.  Perhaps you can attend RCIA to learn more or attend a Bible study or a seminary class in your area.  There are also online Catholic educational sites such as Catholic Distance Learning where you can audit classes online.  Your diocesan newspaper is also an excellent source of free lectures on the Catholic faith.
Also, for your own personal study, consider studying the Sunday readings before Mass through The Word Among Us and learn more about the Catechism of the Catholic Church. 
For more Catholic resources, daily readings, and news, visit catholic.org.
I would like to help others return to the Church through Landings.
The Landings team is made up of parishioners who desire to welcome Catholics who are considering returning to the Church. It is helpful if some team members have returned to the Church themselves.  The Landings Coordinator is the public face of the Landings ministry and helps organize and train the Landings team. The rest of the team either participates in or leads the Landings sessions, which meet for eight to ten weeks.
If you are interested in starting Landings at your parish, please look over the material in this website and contact Landings International for more information.